Remote & On-site General IT Support
Desktop. Laptop. Server Repair and Maintenance
Computer Repair | Diagnostic
Replace outdated systems
Add additional capacity to deal with increasing computing demands
Expanding the life of your existing systems
Installation of networking equipment
Security & Privacy protection | Connecting your internet-ready devices
Providing user and troubleshooting instructions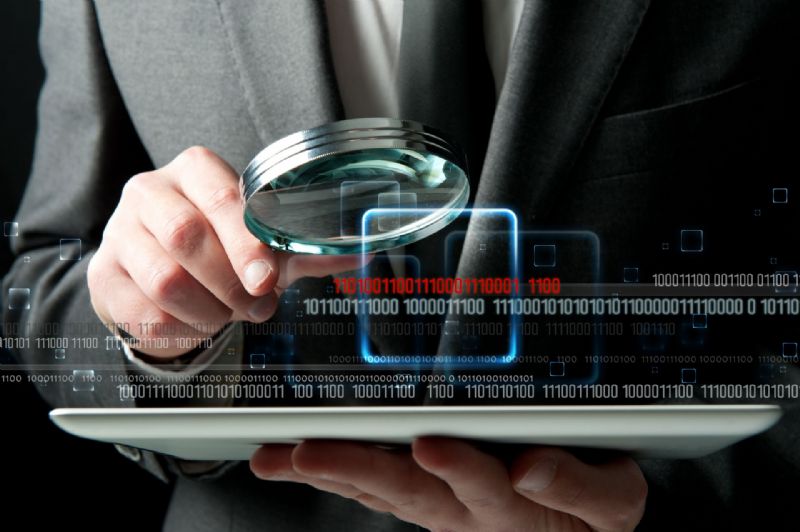 Virus, adware, malware removal
Address performance issues
Diagnostics, and tune-up
Data Recovery
Data Recovery from mechanical, clicking, buzzing, beeping,
and other non accessible hard drives failures
Help Desk Support, Consultation, Design and Implementation.
We work with each client to understand their unique needs. Our primary concern is to be honest, sincere, thorough, and accurate – so that we can provide our clients with the best information and outcomes for their IT investments.
We offer residential and small business Help Desk IT related services, both remote and onsite.
We take great pride in our love of technology and strive for best-in-class customer service.
Computer Repair | Network & Wireless Installation | Virus & Spyware Removal | Data Backup & Recovery
 | Remote Tech Support | Networking 
| Cloud Services | Tutorials